Reliable, Accurate
Land Surveys
We've been surveying for over 15 years, pay attention to our work, and focus on getting every job done right, every time.
Engineering Design & Topographic
We conduct topographic and as-built surveys for architects and engineers to gather vital information needed for project design and planning as well as building.
Construction Services
We offer all-inclusive construction and builder services for a wide range of projects, including construction staking for building locations, industrial sites, and utility lines.
Residential & Title Services
We collaborate with residential property owners and title companies to perform boundary determinations and title surveys required to sell your home.
Commercial & Telecom Services
We perform several surveys needed to install cellular towers, including boundary surveys, tower as-built surveys, co-location tower site surveys, cell tower title reviews, raw land tower site surveys, rooftop communication surveys, cellular tower height survey, and lease area expansions.
Fast & Friendly
Land Surveyors Out of Dallas Texas
Coordinating a land survey can be complicated, confusing, and overwhelming. Whatever the size or complexity of your project, hiring the services of an experienced land surveying firm is necessary to guarantee you receive all the information you need to move forward with your project. For more than 15 years, Survey Works has provided residents of the Dallas-Fort Worth Metroplex area with the most accurate and reliable land surveys for every project, from simple mortgage surveys to full design surveys for land development proposals.
We offer ALTA surveys, which consider the placement and construction of cellular towers to ensure they adhere to the standards governed by the American Land Title Association and the National Society of Professional Surveyors. We also inspect towers to certify they meet the Federal Aviation Administration guidelines, with 1A certification for towers up to 20 feet tall and 2C certification for towers up to 50 feet tall.
Ordering a Dallas Land Survey
Our knowledgeable team works closely with our clients, guiding you through every stage of the process with skilled, personalized service. We meticulously follow the Standards of Practice for Land Surveying in the state of Texas, a set of professional guidelines developed by the Texas Board of Professional Engineers and Land Surveyors. From the initial proposal to delivering the final product, we complete every project with the utmost care and attention to detail to bring you the highest quality results.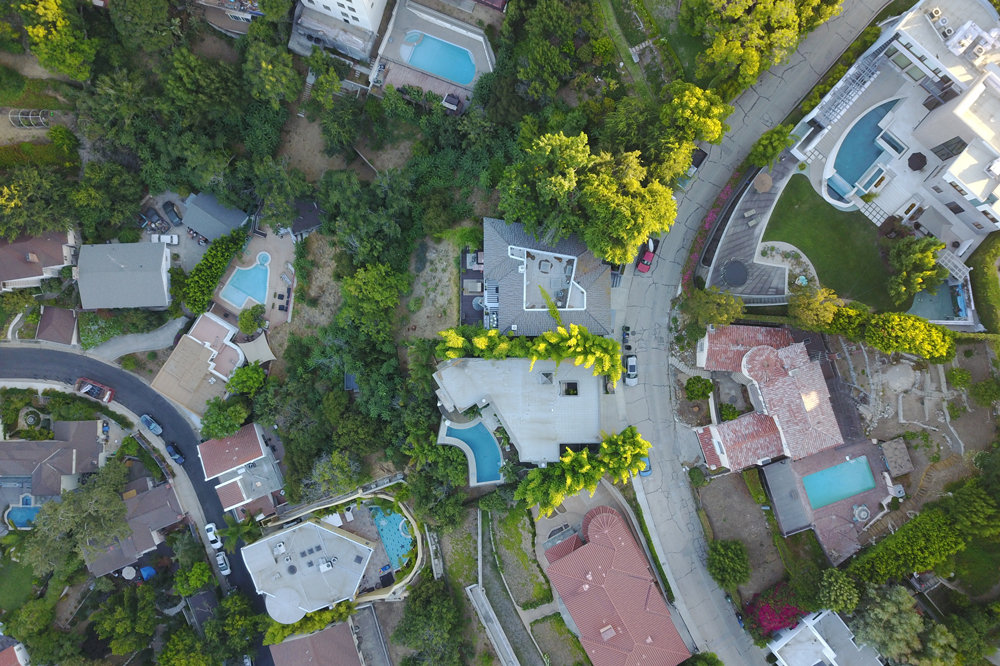 Survey Works offers a comprehensive suite of land surveying services, including:
Boundary delineation
Topographic surveys
As-built surveys
Mortgage surveys
Surveys for roadways and utility routes
Commercial land surveys
Construction staking
Subdivision plats
Flood elevation certificates
Contact Survey Works Today
If you are interested in ordering a land survey in the Dallas-Fort Worth metroplex, contact Survey Works today to discuss your project. You can contact us by calling (214) 307-8890, emailing us at info@surveyworks.com, or submitting the form on our website. Provide information about your project by completing the survey proposal request. We will offer expert recommendations on the type of survey your project requires and calculate a price estimate for our services.