Reliable, Accurate
Land Surveys
We've been surveying for over 15 years, pay attention to our work, and focus on getting every job done right, every time.
Engineering Design & Topographic
We perform topographic and as-built surveys for architects as well as engineers to provide vital information required for building, project design and planning services.
Construction Services
Whether the project involves construction stake out for sewer lines, industrial sites or building locations, Survey Works LLC offers full service construction and builder services.
Residential & Title Services
We perform your boundary survey accurately and efficiently, working with title companies and property owners to provide title surveys for home closings & boundary determinations.
Commercial & Telecom Services
Survey Works LLC provides American Land Title Association (ALTA/NSPS) for commercial property transactions as well as Category 1A Title Surveys.
Fast & Friendly
Land Surveyors Out of Austin Texas
Survey Works, LLC is an Austin, TX based land surveying firm catering to multiple types of surveying projects. Whether your project is a mortgage survey that needs to be delivered on time for the closing of your new home or a land development project that requires full design survey, Survey Works, LLC has the experience and successful track record to guide you through the entire process. Survey Works, LLC takes pride in the fact that all of our clients are treated with the same professionalism and personalized service no matter the size of the project. We stand by all of our work and adhere to the Standards of Practice for Land Surveying in the State of Texas.
Ordering a Survey
Most of us have never had to order a survey and when we do it can sometimes be slightly confusing, which is completely normal. At Survey Works, LLC we walk you through the process and help you understand what you are getting and why you need it. It all starts with the initial request for a price/proposal. Using our online request form our clients are able to submit the majority of information we require to give an accurate estimate of the cost for the survey. Just like every home is different, so is every survey. By using the information provided by the client we are able to advise the client on which type of survey they need and give them an accurate estimate of the costs involved.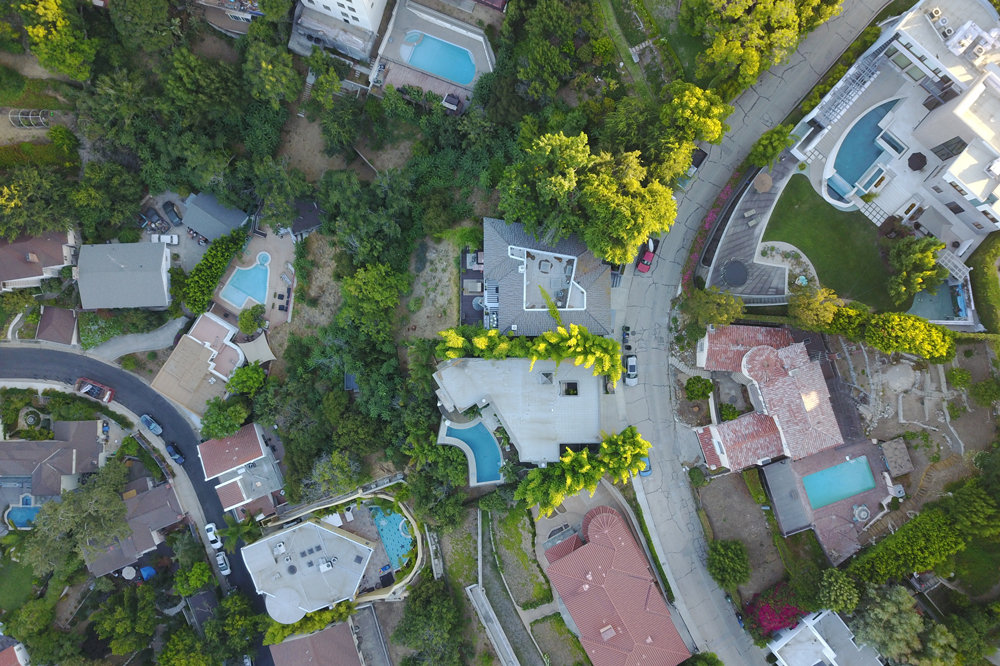 Survey Works offers a full suite of surveying services including, but not limited to:
Topographic surveys
Mortgage surveys
Construction staking
Subdivision Plats
Flood Elevation Certificates
Roadway and utility route surveys
Commercial land surveys
Contact Survey Works Today
If you are interested in ordering a land survey in the Austin area, contact Survey Works today to discuss your project. You can contact us by calling (512) 599-8067, emailing us at info@surveyworks.com, or submitting the form on our website. Provide information about your project by completing the survey proposal request. We will offer expert recommendations on the type of survey your project requires and calculate a price estimate for our services.