Reliable, Accurate
Land Surveys
We've been surveying for over 15 years, pay attention to our work, and focus on getting every job done right, every time.
Engineering Design & Topographic
We perform topographic and as-built surveys for architects as well as engineers to provide vital information required for building, project design and planning services.
Construction Services
Whether the project involves construction stake out for sewer lines, industrial sites or building locations, Survey Works LLC offers full service construction and builder services.
Residential & Title Services
We perform your boundary survey accurately and efficiently, working with title companies and property owners to provide title surveys for home closings & boundary determinations.
Commercial & Telecom Services
Survey Works LLC provides American Land Title Association (ALTA/NSPS) for commercial property transactions as well as Category 1A Title Surveys.
Fast & Friendly
Land Surveyors Out of Houston Texas
Even for adept project managers, organizing a land survey can be an incredibly challenging and frustrating endeavor. The only way to guarantee you receive the most accurate, reliable land surveys to move forward with your project is to hire the services of an experienced land surveying firm. Whether you are looking for a mortgage survey to close the deal on a new home or need a comprehensive design survey for a large land development project, Survey Works can help navigate you through this process. For more than 15 years, we have provided Houston residents with the highest quality surveys, so they can efficiently move their project through every stage of the process and ensure they meet all government regulations.
Ordering a Survey
Survey Works offers land surveying services for a wide variety of clients, from residential property owners to telecommunication companies. Our team conducts boundary surveys, title surveys, and mortgage surveys to provide property owners with the information necessary to put their homes on the market or close a successful deal. We perform topographic and as-built surveys to collect essential information needed by architects and engineers for project design and planning. After a project design has been established, we offer full-service construction and builder surveying to ensure the project stays on track and meets all governmental regulations.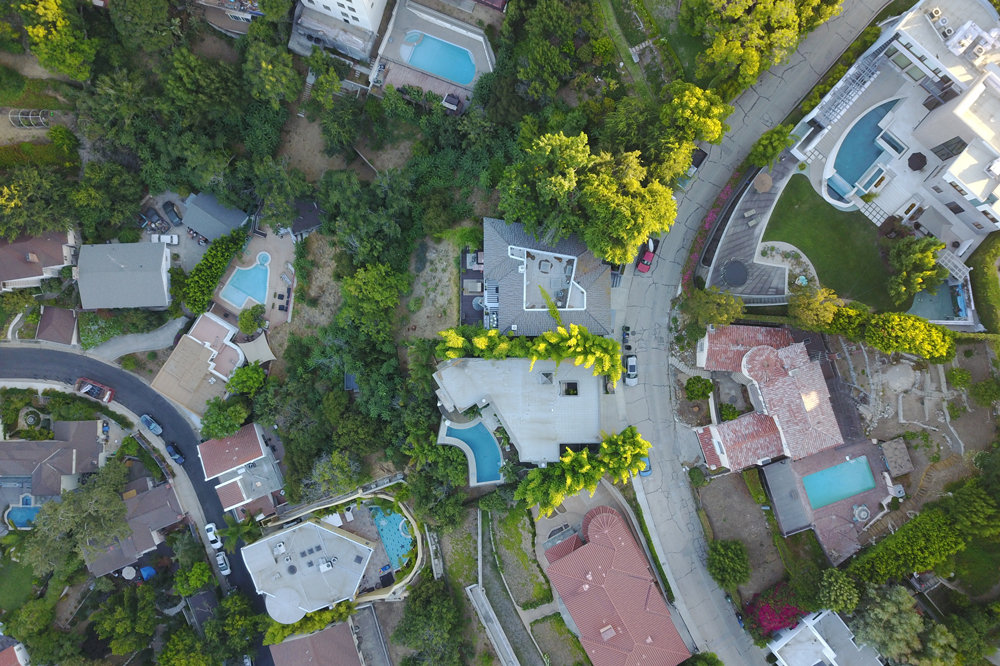 Survey Works offers a comprehensive set of land surveying services, such as:
Topographic surveys
Mortgage surveys
Boundary delineation
As-built surveys
Commercial land surveys
Surveys for utility routes and roadways
Construction staking
Subdivision plats
Flood elevation certificates
When you hire Survey Works, you benefit from our skilled, personalized service and unparalleled attention to detail. Our experienced team works diligently with our clients to guide them throughout the job, ensuring you understand exactly what services you are receiving and why they are necessary to complete your project. To deliver the best possible results, we carefully adhere to the professional land surveying guidelines specified in the Standards of Practice for Land Surveying in the state of Texas. Our long record of proven results has made us the number one land surveying firm in the Houston area.
Contact Survey Works for Expert Land Surveying Services
If you require a land survey for your Houston construction project, contact Survey Works today. You can speak with our expert team by calling (512) 599-8067, emailing us at info@surveyworks.com, or submitting the form on our website. To discuss your project's specifics and receive a price estimate for our services, complete our online survey proposal request. After you provide all of the necessary information about your project, we will be in touch promptly to discuss your needs and provide recommendations on the type of survey you need to schedule to move forward with your project.